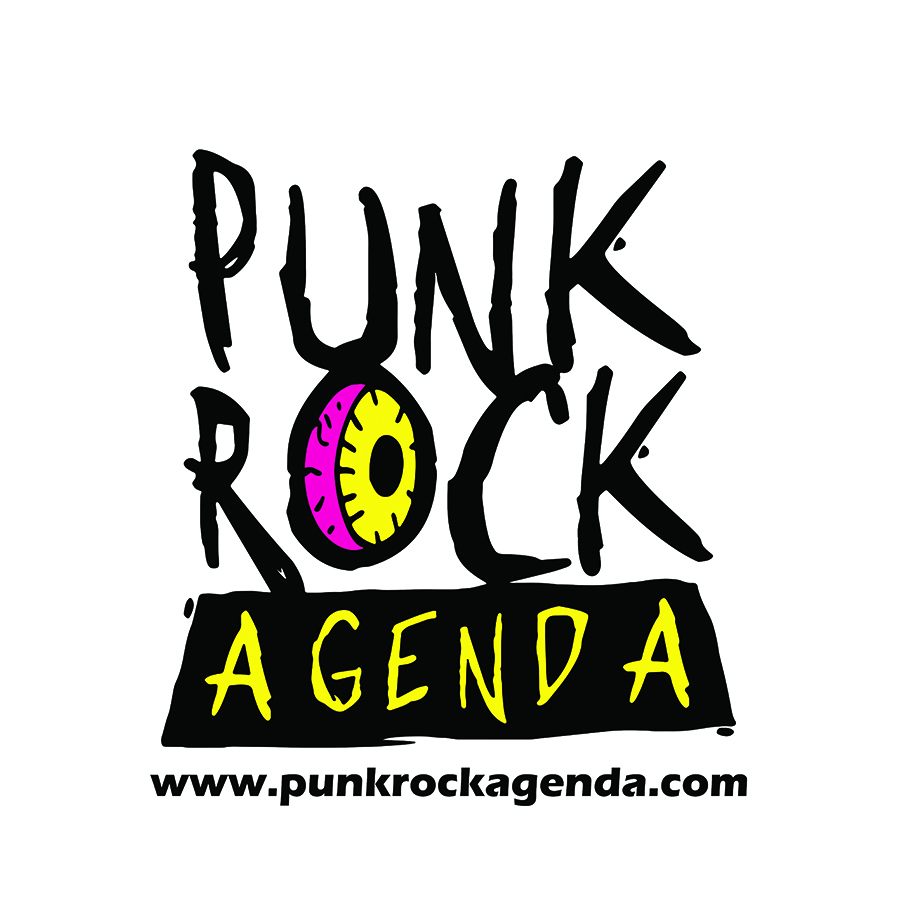 Nextpunk is a swiss booking & promotion agency entirely dedicated with love and passion to the punk rock music. 
Nextpunk Records was born in 2002 as Swiss label records and a webzine (R.I.P. 2002 – 2017) founded by Rodolfo Pulino a.k.a. Dexter, singer of the punk rock band Knives Out (2008 – 2012) and Neutral Bombs (from 2014). 
We are trying to promote the best punk rock shows in Switzerland  with passion and love. 
Contact info:
info@nextpunk.ch